HEALTHY FOOD
You can print this out and take it to the grocery store.
SUPPLEMENTS
Transparency/Disclaimer:
The links below will take you to websites for purchasing high-quality supplements. I receive a small percentage of all sales made at each site.
Please note, I occasionally see patients who have no ability to pay for my service. Financial support through the sales of these supplements allows me to continue to provide this service.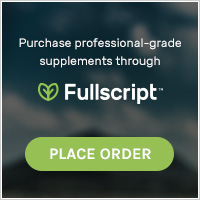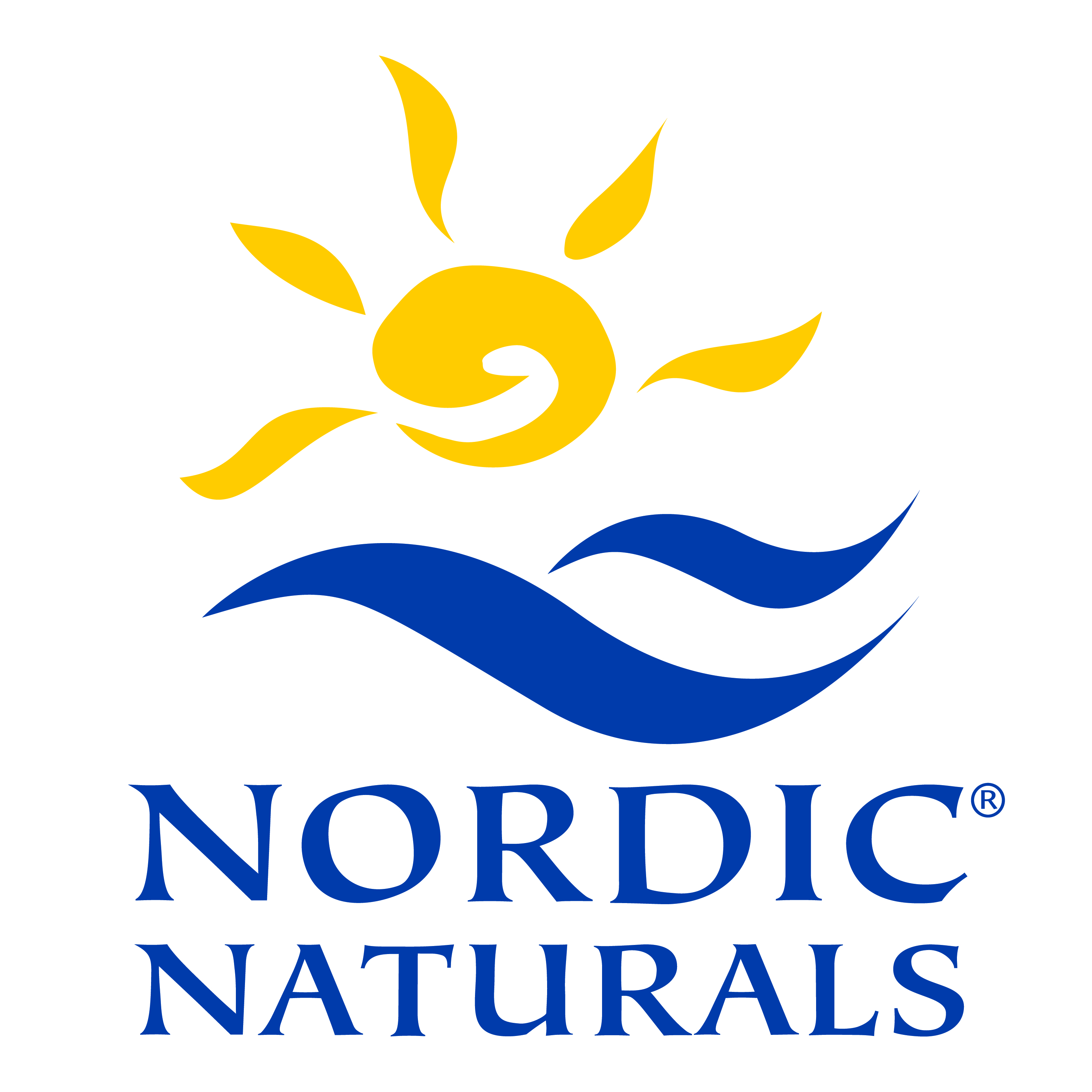 COOKING VIDEOS
This website has recipes and cooking videos by one of my teachers/mentors.
PATIENT LINKS